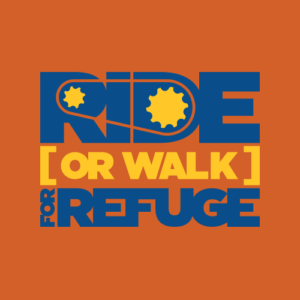 Grenier Law is an active participant in the Ottawa area with a corporate culture that embraces social justice and positive change at an individual and community level. Grenier Law exercises its passion to serve and connect with others by providing encouragement and tangible support through charitable events and organizations.
Grenier Law supports Ride for Refuge (the Ride) a charitable organization that helps other, qualified, charities raise much needed money for their efforts to contribute to the lives of displaced, vulnerable, and exploited people around the world. Since 2004, the Ride has helped 350+ charities raise more than $10,000,000. Watch the video link below for information on this important initiative.
https://www.youtube.com/watch?v=2dXbiTFAE-0
Monick and Grenier Law participates in the Ride and raising funds for Fight4Freedom. Fight4Freedom works locally in Ottawa, and in Toronto, to advocate for, and support, men and women who have been victimized by human trafficking in the form of sexual exploitation.
If you are interested in supporting Grenier Law by contributing to Monick's ride, you can donate here or by contacting Grenier Law. All funds will go to Ride for Refuge and Fight4Freedom and a tax receipt will be provided.