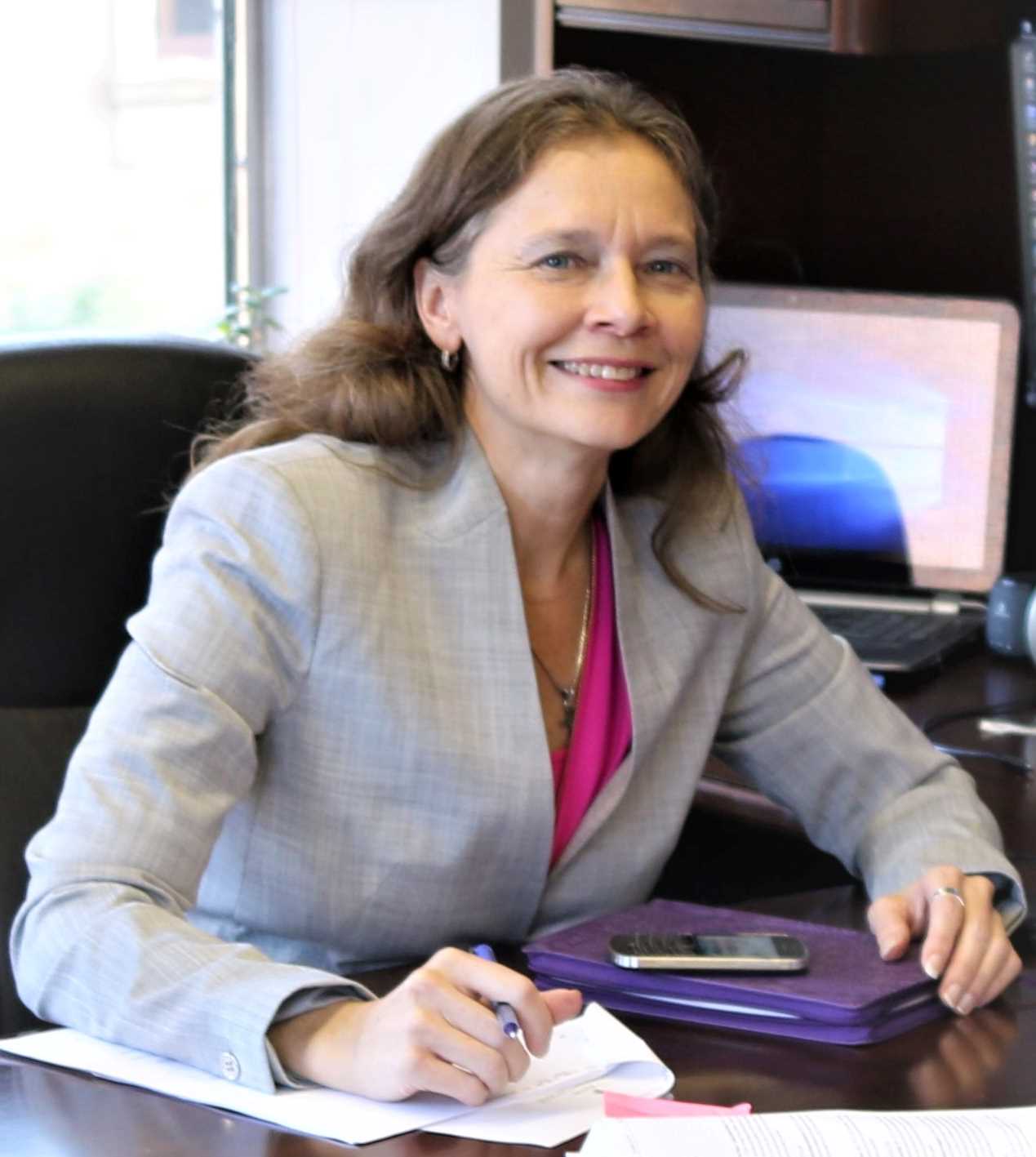 Grenier Law is an Ottawa, Ontario based law firm operated by Monick Grenier, a hands-on lawyer who cares personally about her clients' legal issues. At Grenier Law, Monick Grenier works hard to provide legal services catered to the needs of her clients. Monick Grenier understands that retaining a lawyer can be a difficult choice to make and she personally assesses all new matters to determine if Grenier Law is best suited to represent your interests. Call today to find out about how Grenier Law can serve those needs or, if someone else can serve you better, Monick Grenier will refer you to another trusted legal practitioner, or provide any other options that may be available to you, as appropriate.
Once it is determined that Grenier Law is a good fit for you, depending on your needs, you can decide if you prefer fee based services, block fee services or, if you are self-represented and wish to remain so, limited scope retainers for those aspects of your case that you may need professional assistance with. Eligible personal injury files can be taken on a contingency basis (with a maximum contingency rate of 30%) which means that the client does not pay any legal fees until the successful resolution of the file.
For full retainer, fee based services, Grenier Law operates on an open door policy intended to encourage communications with clients. As such, client-solicitor communications, such as telephone calls and emails, are often discounted so that clients are not discouraged from contacting Grenier Law.
When you retain Grenier Law, you can rest assured that by handing over the burden and stress of your legal dispute, you are placing them in good hands. Remove a weight from your shoulders and contact Grenier Law today.