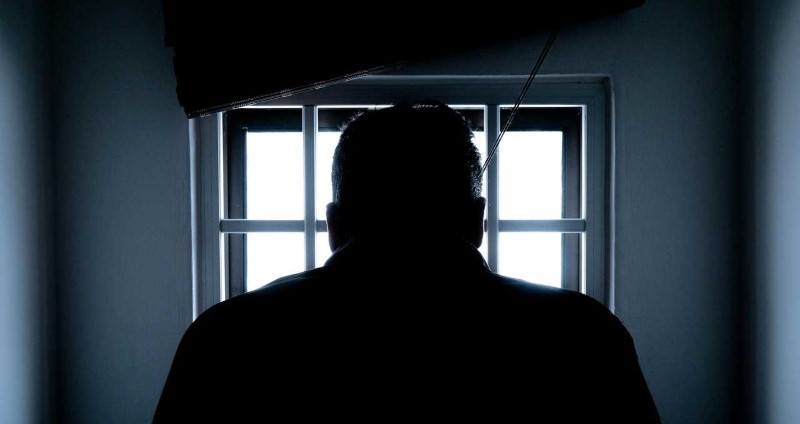 When it comes to criminal law, an effective and complete defence requires experience, knowledge, expertise, and attention. This is something that you will receive at Grenier Law. Since every criminal case is unique, you will get a plan of action that is tailored to the specifics and requirements of your situation and your case.
Given the serious nature of the kinds of infractions that you may have been charged with, it is important to be provided with regular updates to keep you apprised of the progress on your case. Often times, a simple phone call can bring a sense of comfort and alleviate any concerns or worries. Monick Grenier is accessible and will keep you updated about your matter.
At Grenier Law your case will receive the professional attention that is required to guarantee the best possible defense. Monick takes pride in her work and cares about our clients.
Monick Grenier offers a client friendly environment and delivers a personal approach to all criminal cases she handles. Please contact Monick today for a Free Consultation.
Bail / Detention Review Hearings
Assault
Fraud
Theft
Other
Flat Fee rates are available for qualified criminal matters